Western Sydney region – including Penrith, the Blue Mountains, Nepean, and through to Parramatta
Going to a physio clinic with limited mobility can be a challenge. Especially if you're experiencing pain or discomfort. And having to rely on friends or family for a lift is an inconvenience you would probably rather avoid.
Why not take the stress out of your life and let a friendly, reliable, and trustworthy physiotherapist come to you instead?
Andrew Hamilton is a fully qualified mobile therapist with over 22 years of experience helping people just like you move with confidence again.
On a day and time that is suitable for you, Andrew will visit you in the comfort of your home or aged care facility. He will arrive on time, greet you with a friendly smile, and provide all the equipment you need – including tables and towels – to conduct the session.
Whatever your age or condition, Andrew has the skills and experience required to assess, diagnose, and manage a range of health conditions.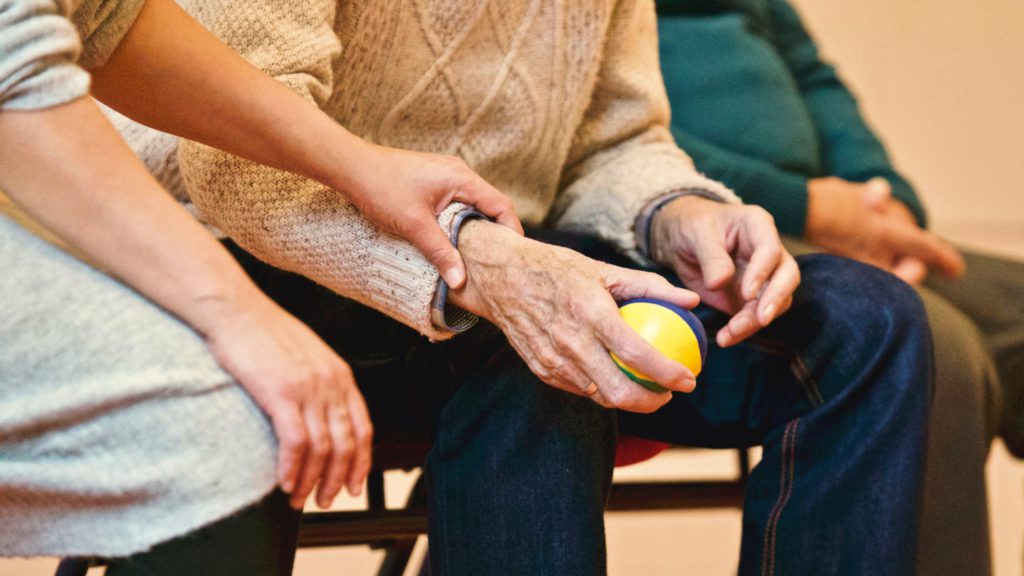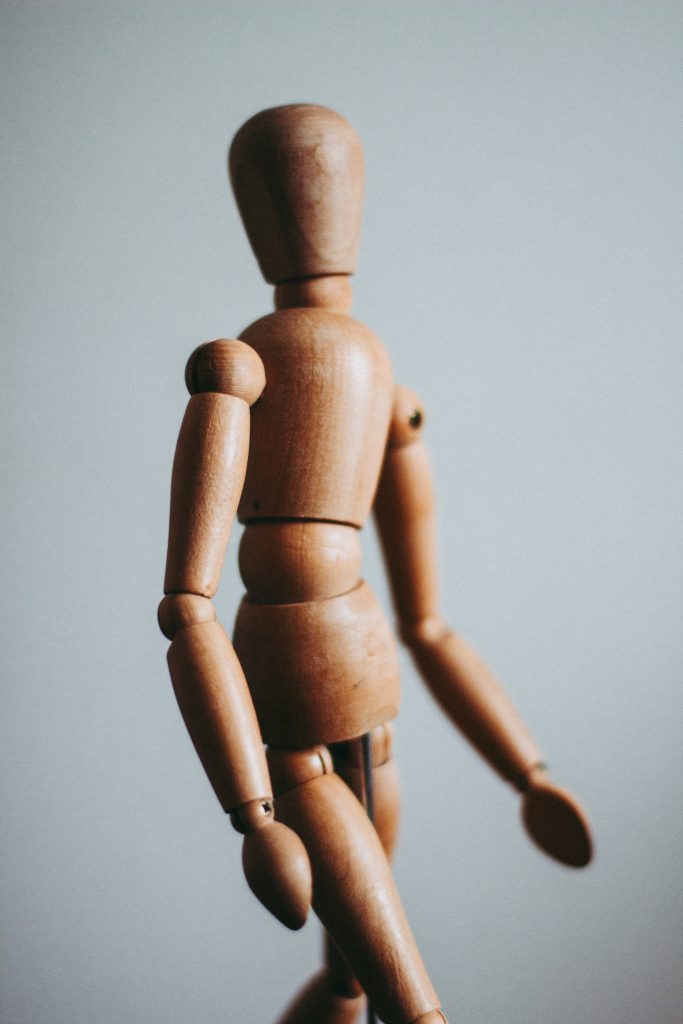 These include:
Musculoskeletal injuries to joints
Neck and back pain
Muscle and ligament injuries
Sports-related injuries
Work-related injuries
Post-surgery rehabilitation
Osteoporosis
Arthritis
Fractures
Soft and deep tissue massage
Vertigo treatment
Availability
Andrew is available by appointment Monday to Friday (7am – 8pm) excluding public holidays. You can easily book an appointment over the phone. You do not need a referral from your GP either.
Ready to re-discover the joys of movement again? Call 0418 124 298 to book an appointment with mobile physiotherapist Andrew Hamilton today.
Got any questions? Send a message for a quick response.
What to expect at your first appointment
By taking the time to assess your current physical condition, Andrew will identify your needs, develop realistic and achievable goals, and implement the right treatment plan for you.
Based on your particular needs, Andrew will aim to help you:
Improve your balance and mobility to prevent accidental falls
Build up your physical strength
Recover safely from major surgery
Soothe aching joints, muscles, ligaments, and tendons – with your choice of a soft or deep tissue massageRelieve dizziness and other symptoms of vertigo
Relieve general aches and pains
Throughout the program, Andrew will ensure you are progressing at a safe and comfortable pace. The program will gradually evolve at the same pace that you begin to see noticeable improvements.
With enough patience and persistence, you will gain the confidence and ability to do the things you love again, both at home and in the community.
Life-changing benefits for you
Total peace of mind
Andrew Hamilton is a fully licensed and qualified physiotherapist with over 22 years of experience helping people of all ages improve their strength, mobility, and general wellbeing.
Whenever suits you
Andrew is available Monday to Friday 7am to 8pm. Public holidays excluded.
Save time and hassle
All sessions are held in the comfort and privacy of your home or aged care facility. Whether you're based in Penrith, Blue Mountains, or anywhere in Western Sydney – we bring it all to you, including equipment.
Save money
All sessions are charged at an honest, fixed rate. Our rates are highly competitive with physio clinics in your local area. We also offer great discounts for Medicare cardholders, and FREE appointments for those covered by third party/comp insurance and DVA.
Effective and lasting results
Treatment plans are tailor made to address your specific concerns and help you improve in areas that matter most to you.